It's no secret that we love Christmas. The silly season gives us our chance to try out all our festive design ideas that we've been saving all year. It is our chance to make a splash in front of our friends and family, and indulge in the holiday spirit!
Good interior design ideas are focused on cohesion. It's about establishing a theme, and following it through. But ultimately, you should be enjoying yourself! The silly season's about, well, being silly, and so our Christmas ideas are focused on having fun – imbuing your space with delightful Christmas character.
Read our blog to find out our top 3 festive interior design ideas for the holidays, that aren't beach Christmas (been there, done that).
Colour theme your tree (and the rest of your space)
We reckon the first step to a Christmas interior is to theme your tree. Create a colour theme, and stick with it. A great place to start is with one metallic accent, one base colour and one neutral. You could keep it classic with could be gold, red and the neutral green of your tree. Or think more daringly in shades – for example, you can choose pastel decorations for a soft, chic touch.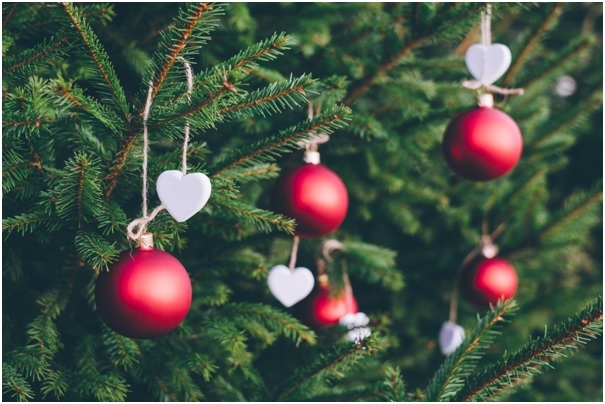 Tinsel and led lights can be had in an almost infinite range of colours these days, so can be a great way to the tree together, with your chosen colour theme. Failing that, warm or cold white lights are classic.
Having a tree that looks cohesive is a great way to impart that "wow" factor. For maximum impact, take that colour theme and extend it to the rest of your decorations.
Go luxe
Metallics, navy blues, crisp whites and deluxe fabrics are the winners when you want to luxe up your space.
Begin with a faux tree in white. A white tree takes the theme to the next level, helping make your Christmas-themed space sexy and sophisticated. Adorn with gold and metallic baubles (so chic), and white lights, to keep the look crisp. Continue the theme through your space with white tinsel and metallic accents. Carefully bring colour into the mix by focusing on rich, deep colour accents. 
Alt Text 2White christmas tree with gold decorations and pink gifts underneath
Going luxe may mean splashing out on those velvet cushions and throws you've always wanted, in rich navies and forest greens colours. Velvet is a great way to add depth to your space. We think the goal here is to bring luxury to your space through careful consideration of colour; all white can wash your space out, making it feel clinical instead of Christmas-y.
Taking this theme all out could mean navy placemats, white linen and gold Christmas crackers for the all-important Christmas lunch.
Think in pink
When in doubt, theme it pink. We love, love, love pink, and this trendy colour continues to be hot (#millenialpink, anyone?). For good reason: pink is fun, fresh, and confident.
Pink works well in playful accents – and at Allium Interiors we have a range of fun ornaments to keep it fresh. Oursunnylife flamingo Christmas decoration is cute and silly in equal measures, while our neon pink tassels are so outrageous you can't just have one. With pink, we think you have to go all in.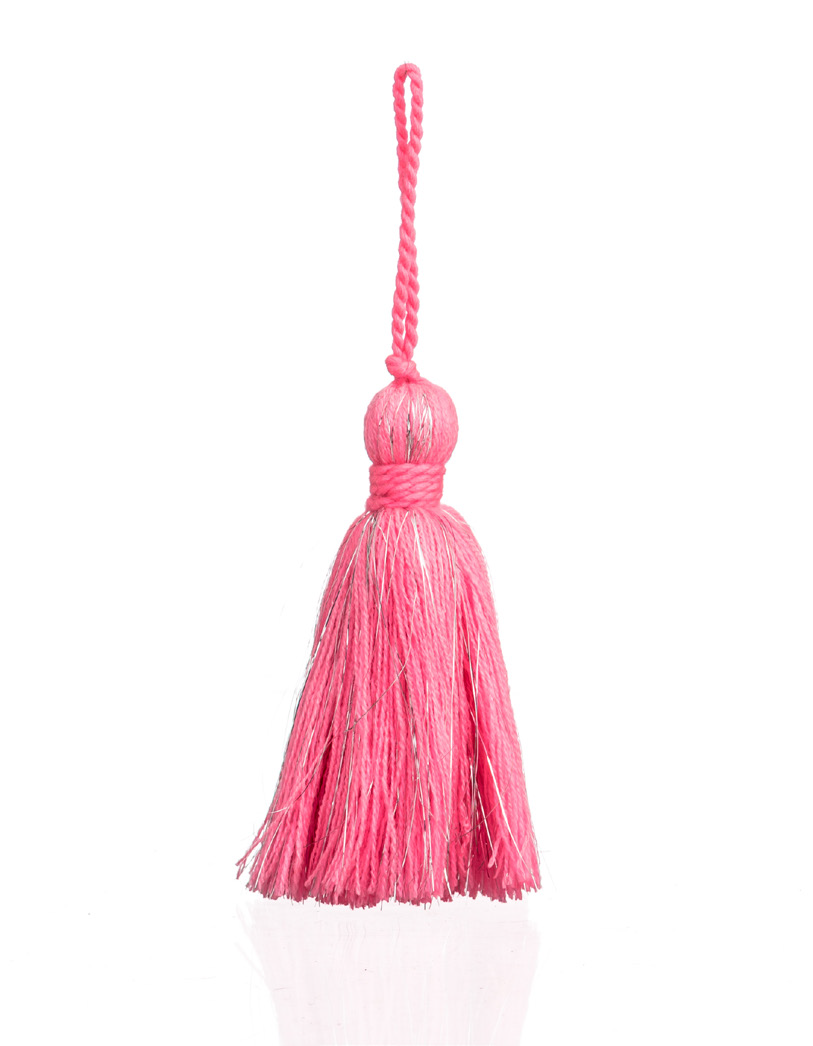 Pink and green are an underrated colour combination – and pink decorations will look great against your traditional collection of Christmas greens. And, to make it special for the big day, bring in fresh pink flowers – roses, hydrangeas and peonies for example - with deep green foliage. This attention to detail will help make your space pop.
Allium Interiors Loves Christmas
Stuck on Christmas decoration ideas? Browse our range online today for excellent design ideas for this festive season. For more personal interior design ideas, we can offer a one on one consultancy to any customers who need help designing their space, in our Auckland interior design store.