Spring is in the air this month, and we could not be more excited. It's the perfect time of year to give your home a bit of a spruce up! But if a whole home refresh doesn't sound like you right now, we've compiled this list of small home décor finishing touches you can add to your home to make it dressed and ready for the season.
Get a New Vase Ready for Spring Florals
Spring is most often associated with one thing—FLORALS! We absolutely love spring florals and treating ourselves to a new bouquet at the start of the season. It's the perfect way to freshen up your home and bring in some vibrant colours while the weather outside is prepping to get ready for summer. Instead of pulling out your dusty vase that gets used every season, why not treat yourself to something a little more exciting?
Weird and wonderful shapes are trending with vases this season, and there are so many to choose from. You could opt for a collection of vases with teeny tiny openings perfect for standing one prized branch to put on show. Or, a vast, tinted glass urn could be more up your alley, with a handblown, wabi-sabi inspired design that's all the rage right now. You could place the biggest bouquet in the shop in a vase this voluminous.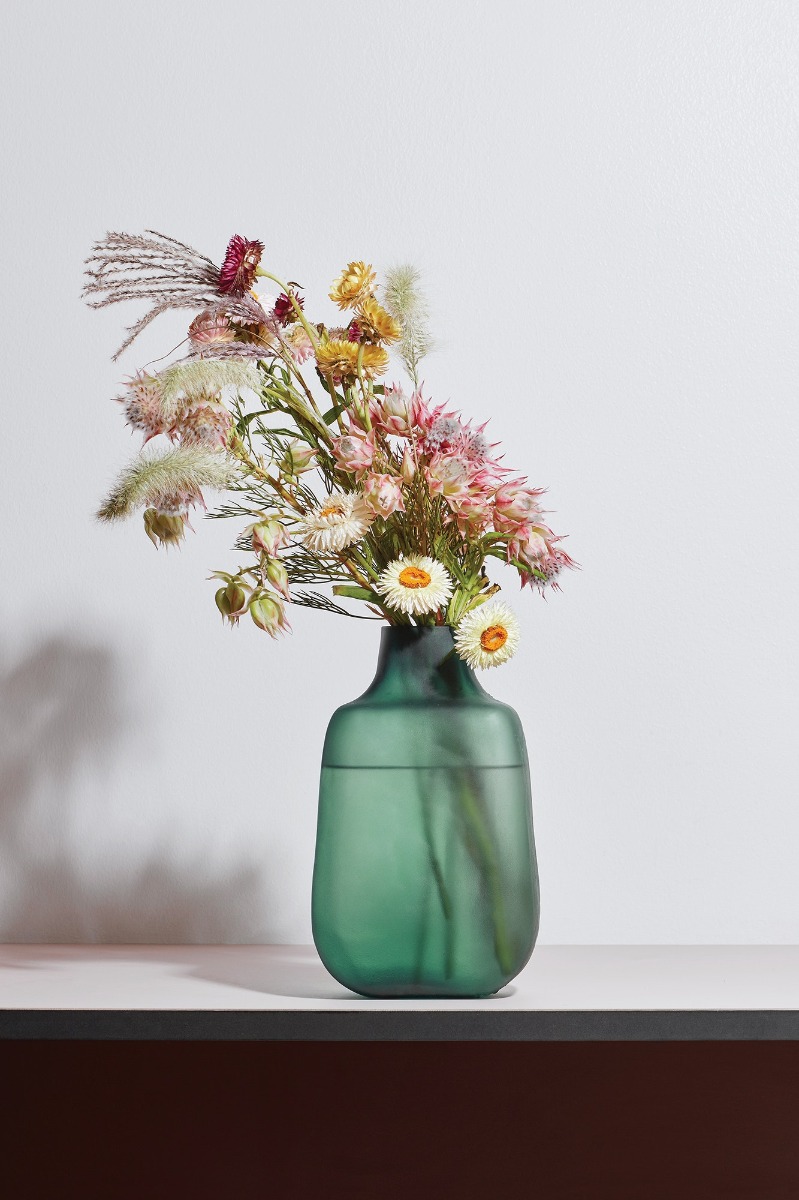 Reflect Your Spring Glow with a Mirror
Mirrors are about more than just vanity; they are also an excellent way to bring another element of brightness and light into your home. This makes them ideal for spring, when the winter gloom is beginning to be replaced by a fresh layer of light. Hanging a couple of cute mirrors around your house can instantly spruce up your space, and can bring a feeling of freedom with an illusion of more space. 
You don't have to go dinging up holes in the walls to hang all your new reflections, though. Swap out some wintery art or wall hangings that are getting a little dusty for the season. Opt for a circular mirror with a frame that matches the other embellishments in your space. And even though it's not about vanity, you'll love being able to check your spring glow while you sit on the sofa or as you walk around the house.
Spring Clean Your Clutter and Add Some Storage 
I know, we're all a bit over 'Marie Kondo-ing' and spring cleaning out our house, but sometimes all it really comes down to is having enough storage. That is, the right kinds of storage.
Take a look at your surfaces—the kitchen benchtop, the hallway side table, even the TV cabinet. These places are the first to accumulate clutter, and it can all be swept away with the right storage options to hide it all from sight.
Small, benchtop storage baskets provide the perfect solution for any surface that is beginning to be a dumping ground. In the kitchen, collate all your condiment jars into one convenient basket. In the hallway, place a container for people to throw mail into as they walk in the door. If storage items are there, people are more likely to use them and keep your house clean. You'll be able to breathe much easier with less clutter around the place too.
Unleash the Smell of Spring All Over 
When you think about spring, there's a distinctive scent that immediately comes to mind, isn't there? If only there were a way to capture that scent and put it in your home… Oh wait, there is! Get your home a spring scented candle or room diffuser to unleash your favourite scents of springtime, and your house will immediately feel more alive and springier!
The best spring scents are floral and fresh. Keep your eye out for scents such as cucumber, peony, lemongrass, frangipani or even mandarin and lime. Place your candle or diffuser somewhere prominent, such as the kitchen if you have an open plan living, or near a window (as long as there isn't too much wind near a candle!) so that it can catch the breeze and spread wonderful smells all throughout the house.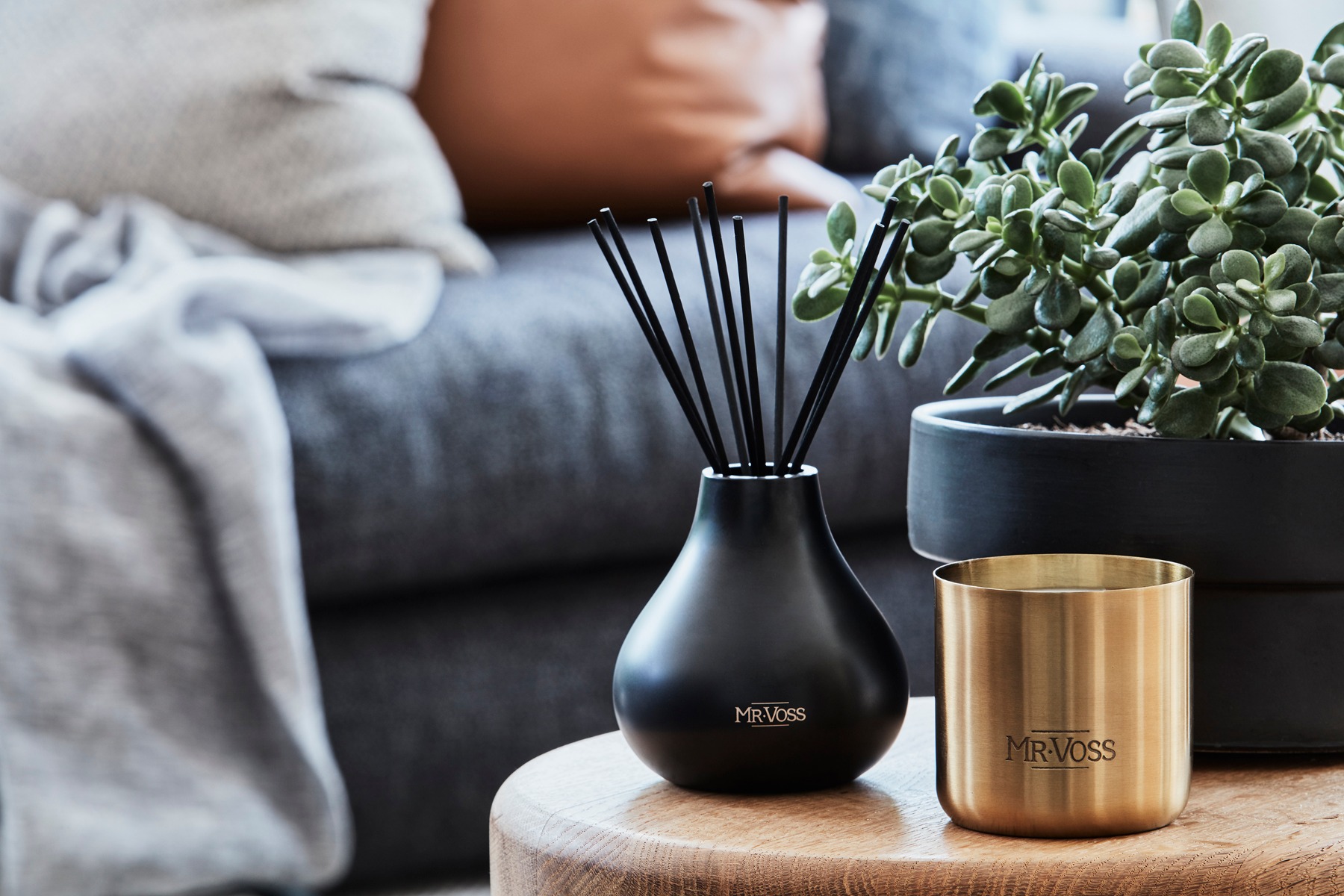 Inspire Yourself to Garden 
If you've got a green thumb, you'll know it's the perfect time of year to start planting the perfect garden in time for summer. You can grow all your own herbs, tomatoes and all the vegetables you can imagine and it's really quite magical. For the not-so-green thumbed of us, gardening can be easy when you motivate yourself with all the perfect garden tools and accessories - shop our collection of garden tools from Sophie Conran for simple, hardworking & stylish tools.
Invest in a collection of trendy plant pots and a watering can to match this spring! Then, after a quick trip to your local plant shop for some seeds and dirt, you can be ready to make a whole weekend out of getting out into the sun and planting all your favourite foods! Summer you will thank you when things start to grow.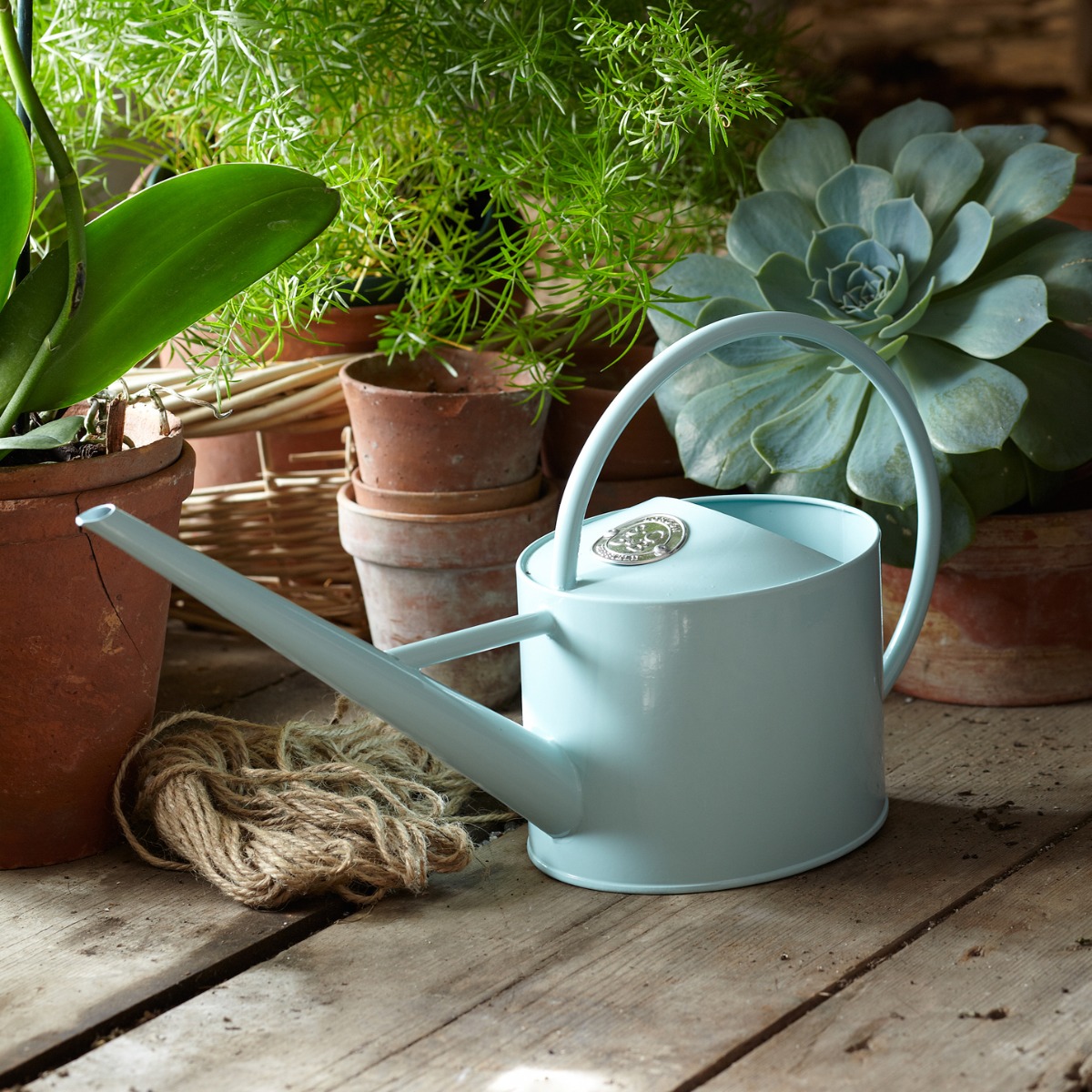 Find All the Home Décor Items for Spring at Allium Interiors
If you're keen to add some small (or big!) touches to your home and give it a spruce up for spring, Allium Interiors have all the homewares you need. Shop all the products online at their homewares store today.